A place to feel at home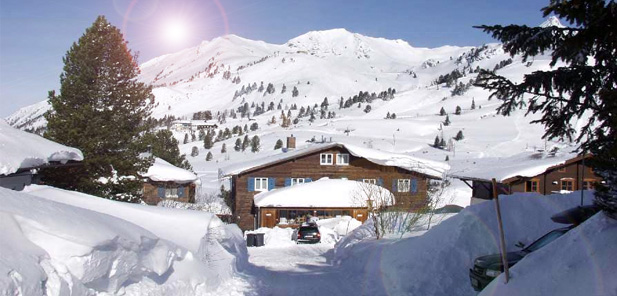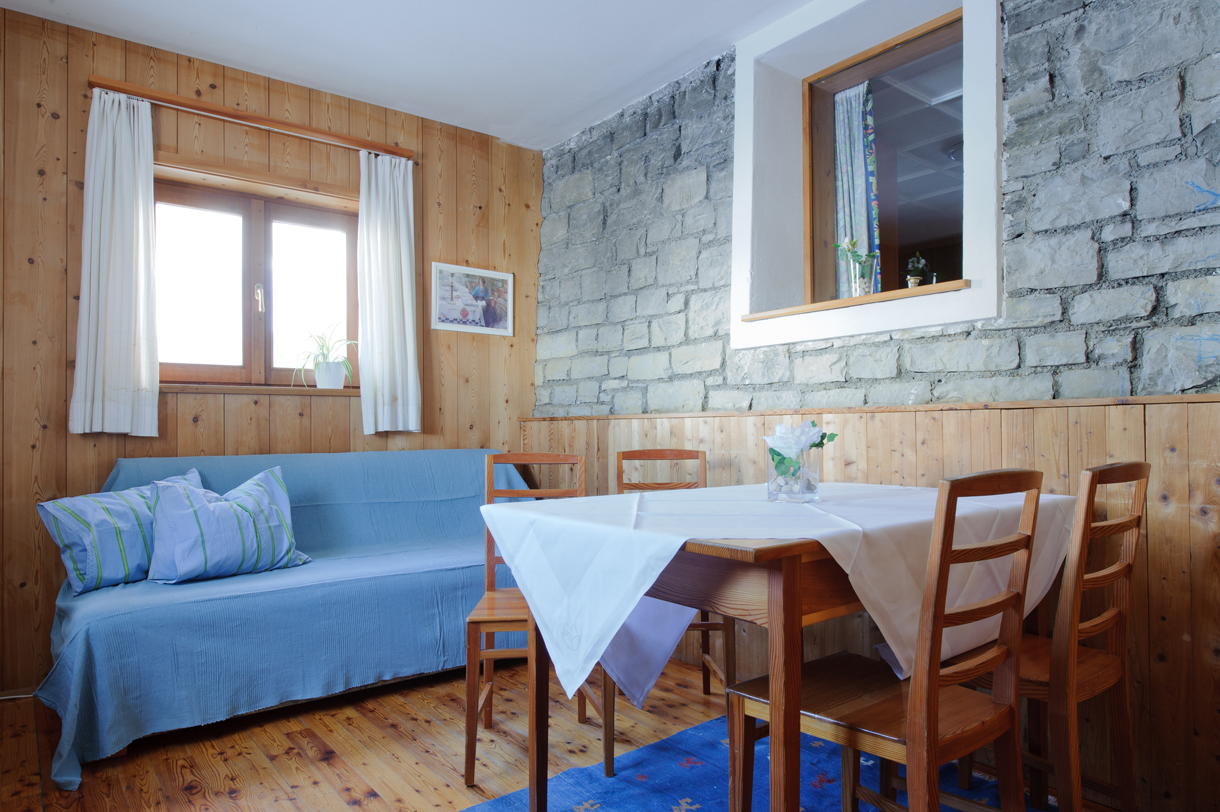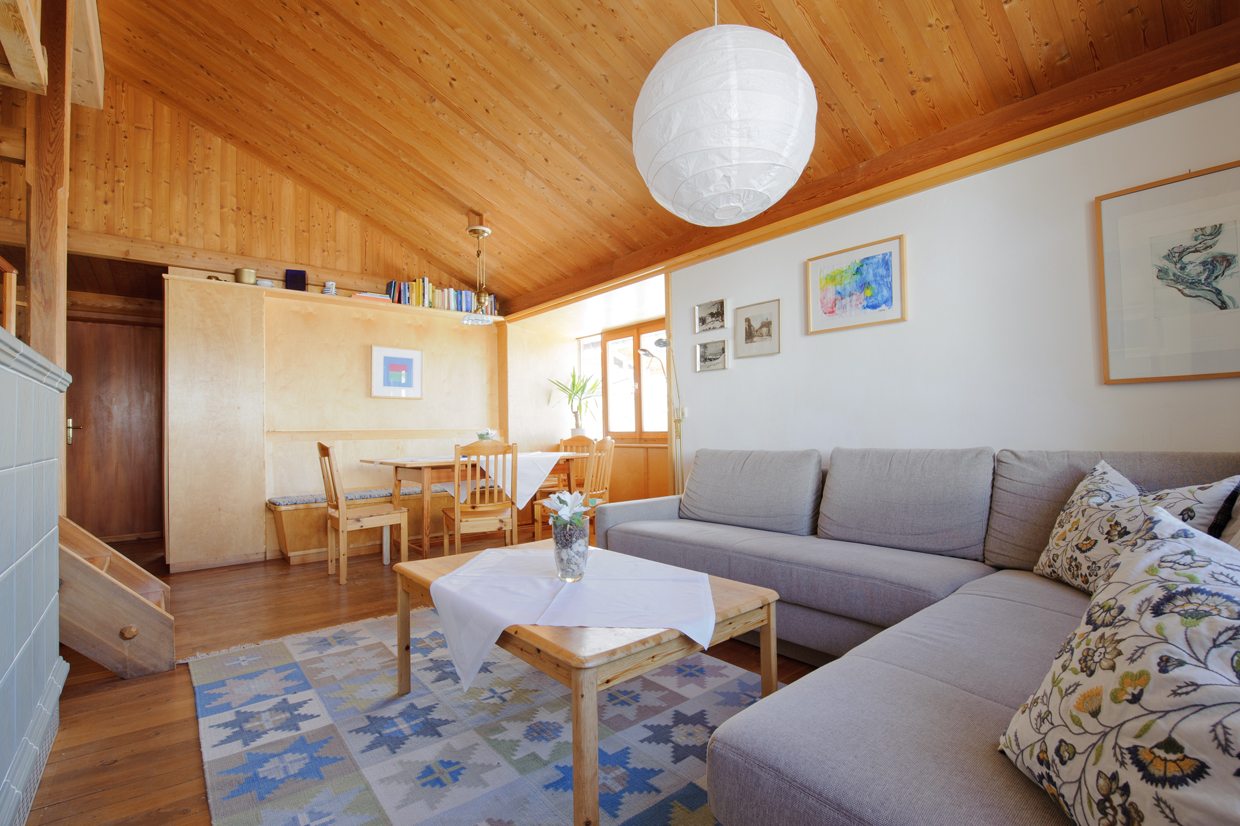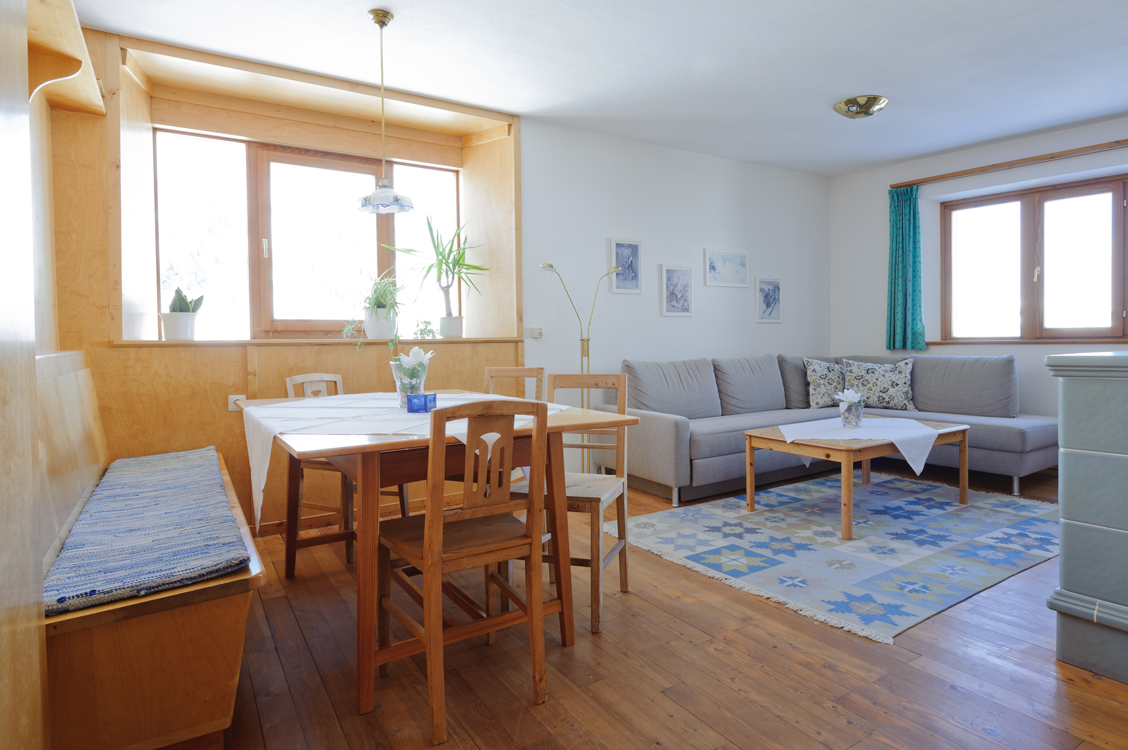 The apartments are made from specially prepared bricks that result in the best living environment. Exactly like in old farm houses, matured larch is used from the roof beams downwards to the foundations. The surface has been finished using natural colours whilst avoiding the use of chemicals.
Enjoy lovely undisturbed days within "your" four walls.